PEG-MGF Bodybuilding Polypeptide 2 mg peg mgf Hormones Peptide CAS: 108174-48-7
stars, based on
( 0 )
reviews
PEG-MGF Bodybuilding Polypeptide 2 mg peg mgf Hormones Peptide CAS: 108174-48-7

We are factory from China.We make peptides and HGH from China
We can also make capsules, tablets, and liquid drops. Customers brand is accpetable.

Our email is sales@sarms4muscle.com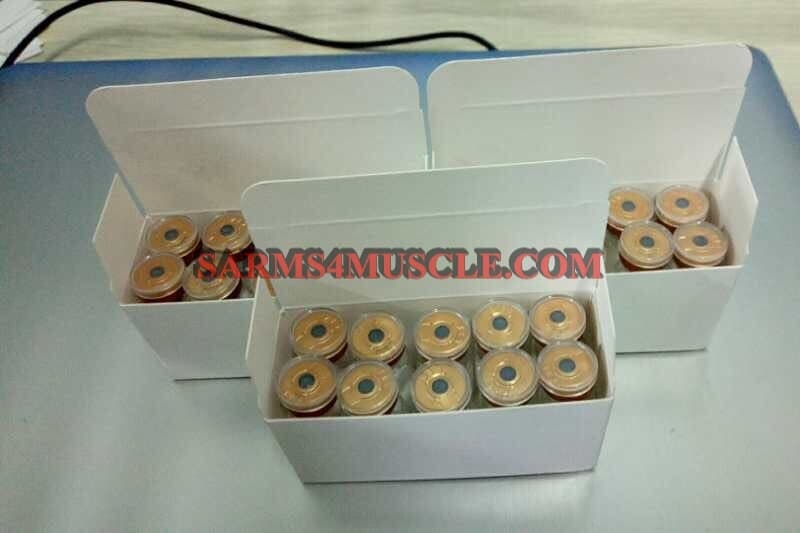 | | | | |
| --- | --- | --- | --- |
| PEG-MGF | Bodybuilding | Polypeptide | Hormones |
| CAS: 108174-48-7 | | | |
Product Name: PEG-MGF
Cas No.: 108174-48-7
Molecular Formula: C45H55N9O6
Molecular Weight: 818.0
Appearance: White powder
Single Impurity (HPLC): 1.0%max
Amino Acid Composition: ±10% of theoretical
Peptide Content (N%): ≥80.0%
Water Content(Karl Fischer): ≤6.0%
Acetate Content (HPIC): ≤12.0%
MS(ESI): Consistent
Mass Balance: 95.0~105.0%
Packing: 2mg/vial, 10vials/box
MGF is a splice variant of the IGF gene which increases stem cell count in the muscle and allows for muscle fibers to fuse and mature. This is a process required for growth of adult muscle. Natural MGF is made locally and does not travel into the bloodstream. Synthetic MGF is water based and when administered intramuscularly, travels into the bloodstream. MGF is only stable in the blood stream for only a few minutes.