Growth Hormone Releasing Hexapeptide-2 GHRP-2 cas: 158861-67-7 Assay Protein For Bodybuilding
stars, based on
( 0 )
reviews
Growth Hormone Releasing Hexapeptide-2 GHRP-2 cas: 158861-67-7 Assay Protein For Bodybuilding

We are factory from China.We make peptides and HGH from China
We can also make capsules, tablets, and liquid drops. Customers brand is accpetable.

Our email is sales@sarms4muscle.com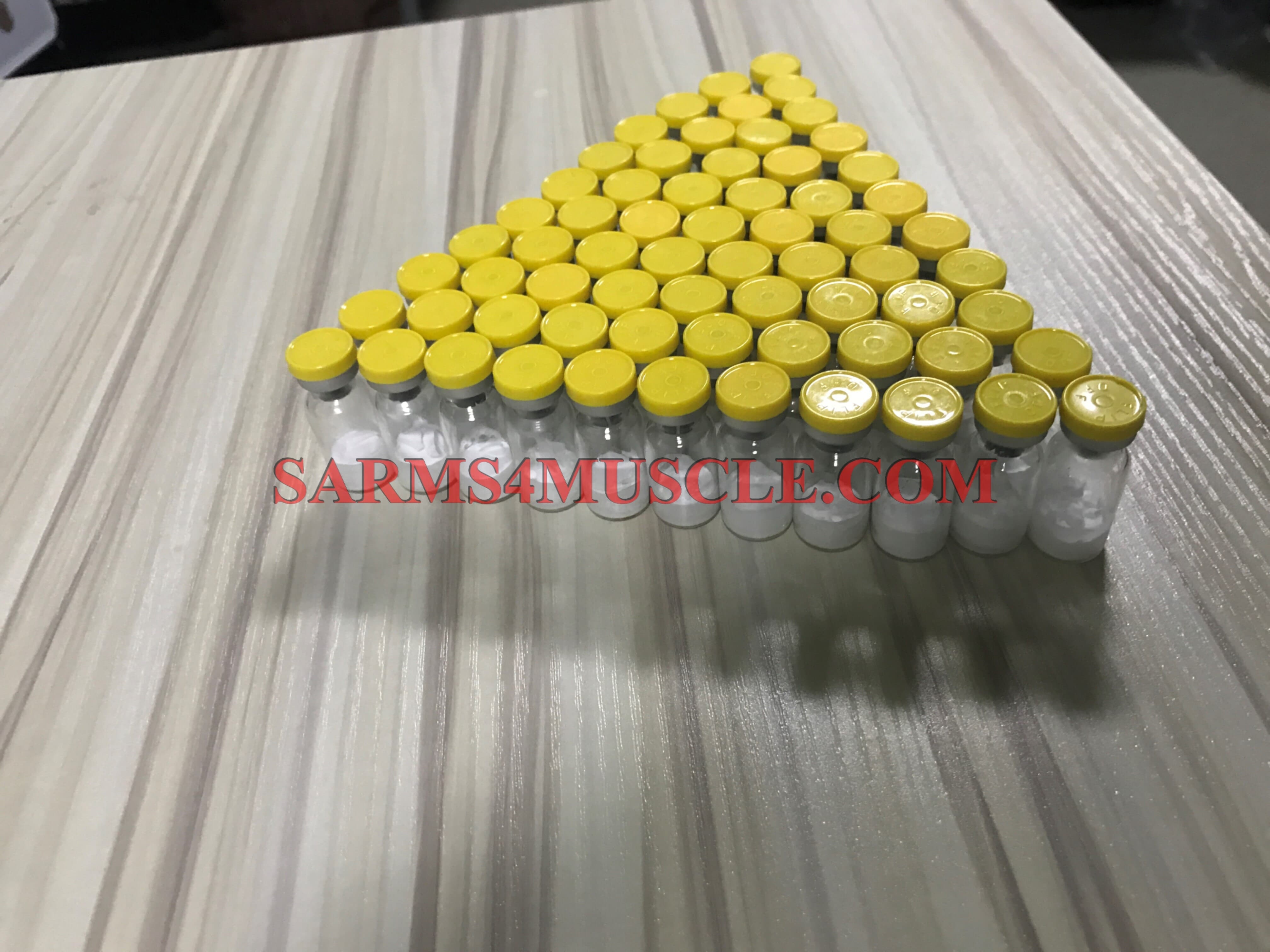 | | | | |
| --- | --- | --- | --- |
| Growth Hormone | Releasing | Hexapeptide-2 | GHRP-2 |
| cas: 158861-67-7 | Assay Protein | Bodybuilding | |
Product Name GHRP-2 Acetate
Cas No. 158861-67-7
Molecular Formula C45H55N9O6
Molecular Weight 818.0
Purity (HPLC) 98.0%min.
Appearance White powder
Single Impurity (HPLC)
1.0%max
Amino Acid Composition
±10% of theoretical
Peptide Content (N%)
≥80.0%
Water Content(Karl Fischer)
≤6.0%
Acetate Content (HPIC)
≤12.0%
MS(ESI)
Consistent
Mass Balance 95.0~105.0%
Growth Hormone Releasing Peptide 2(GHRP2) substantially stimulates the pituitary gland's increased natural production of the body's own endogenous human growth hormone (HGH). This therapy consists of daily periodic sub-lingual dosing. Growth Hormone releasing peptide 2, GHRP2 has shown on it's own to robustly increase IGF-1 levels, and even greater results occurred when used with Growth Hormone Releasing Hormone (GHRH) to which also stimulates the pituitary gland to produce increased natural secretion of human growth hormone. This also boosts the hypothalamus function as well.