AOD-9604 Peptide for Weight Loss Fragment HGH Human Growth Hormone 176-191 Dry Cool Storage CAS 221231-10-3 Lyophilized Powder
stars, based on
( 0 )
reviews
AOD-9604 Peptide for Weight Loss Fragment HGH Human Growth Hormone 176-191 Dry Cool Storage CAS 221231-10-3 Lyophilized Powder
We are factory from China.We make peptides and HGH from China
We can also make capsules, tablets, and liquid drops. Customers brand is accpetable.

Our email is sales@sarms4muscle.com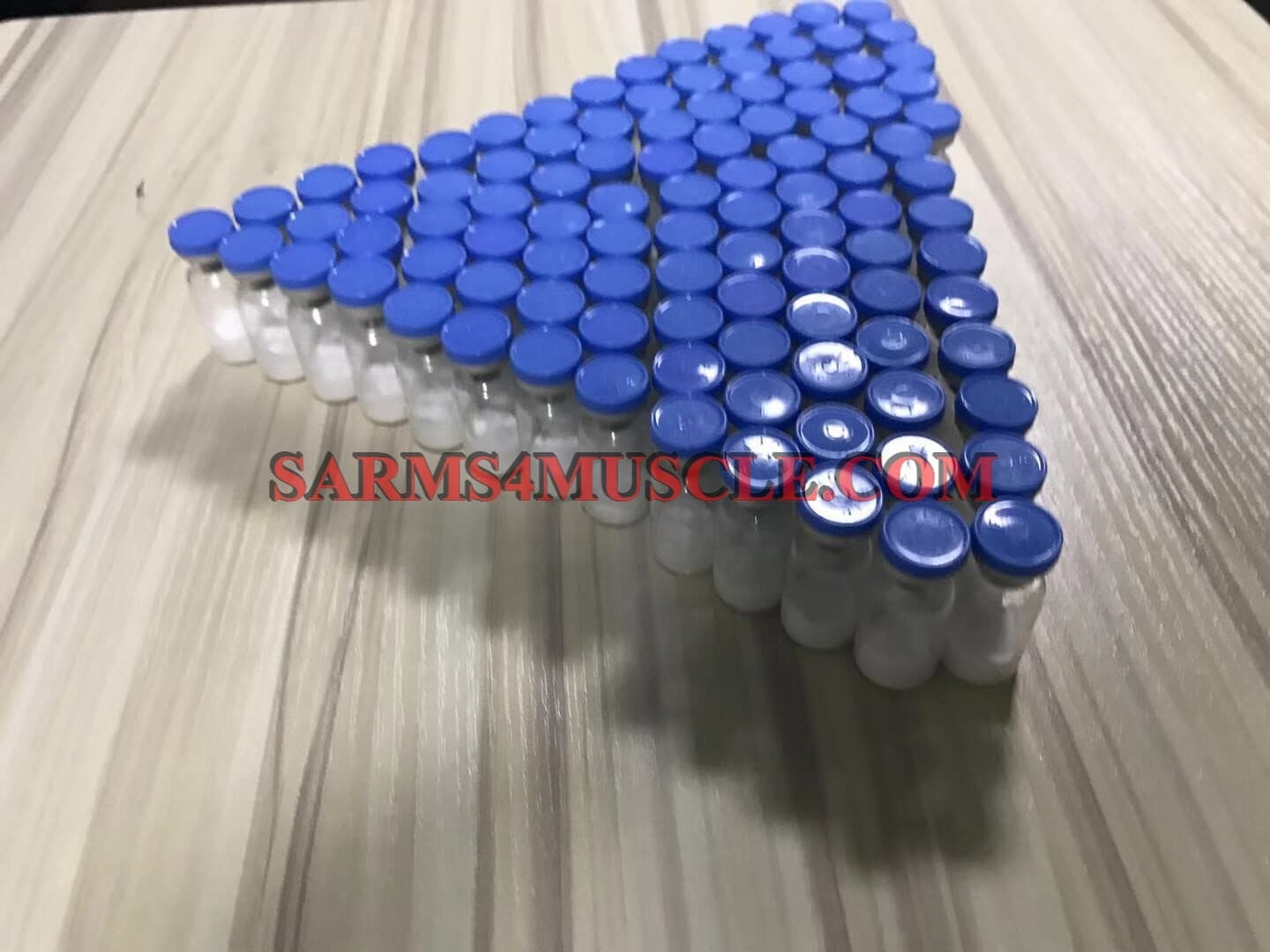 | | | | |
| --- | --- | --- | --- |
| AOD-9604 | Peptide | Weight Loss | Lyophilized Powder |
| HGH | Human Growth Hormone 176-191 | Human Growth Hormone | CAS 221231-10-3 |
Product Name: AOD9604
Synonyms: somatostatin (177-191), Tyr-
Molecular Formula: C78H123N23O23S2
CAS: 221231-10-3
Apperance: White powder
Application: Weight loss
Purity: 99%min
Package: 2MG/vial;5MG/vial;10 vials/box
What is AOD-9604?
AOD9604 is a peptide (a chain of amino acids) which was developed and patented by a company called Metabolic Pharmaceuticals in Australia in the late 1990s. AOD stands for "Anti Obesity Dru g". This peptide has an amino acid sequence that mimics the lipolytic region of g-h (the region of this hormones thought to be responsible for burning fat) and it has been promoted variously as a weight loss supplement, as an aid to muscle and cartilage repair, and a treatment for osteoarthritis by its manufacturers. It is also known as lipotropin and Tyr-g-h fragment, and is generally available these days as a transdermal cream or an injectable.
AOD-9604 Uses:
1. Reduces the most stubborn abdominal fat.
2. Increases muscle mass
3. Increases IGF-1 levels, in an effective manner, thus making this a peptide that burns fat
4. Increases energy expenditure
5. Improves lipid profiles and lipolytic activity does not negatively impact blood glucose level, nor does cell proliferation occur, like Human Extremely potent and effective fat burner.
Benefits :
1. Reduces the most stubborn abdominal fat;
2. Maintains muscle mass;
3. Improve bone density fragility in Osteoporosis;
4. Accelerate soft tissue damage from injury;
5. Increases IGF-1 levels, in an effective manner, thus making this a peptide that burns fat;
6. Increases energy expenditure;
7. Imporoves lipid profiles and lipolytic activity, does not negatively impact blood glucose levels, nor does cell proliferation occur, like g-h;
8. Extremely potent and effective fat burner