99% Assay Growth Hormone Peptides Pentadecapeptide Bpc 157 Supplements CAS 137525-51-0
stars, based on
( 0 )
reviews
99% Assay Growth Hormone Peptides Pentadecapeptide Bpc 157 Supplements CAS 137525-51-0

We are factory from China.We make peptides and HGH from China
We can also make capsules, tablets, and liquid drops. Customers brand is accpetable.

Our email is sales@sarms4muscle.com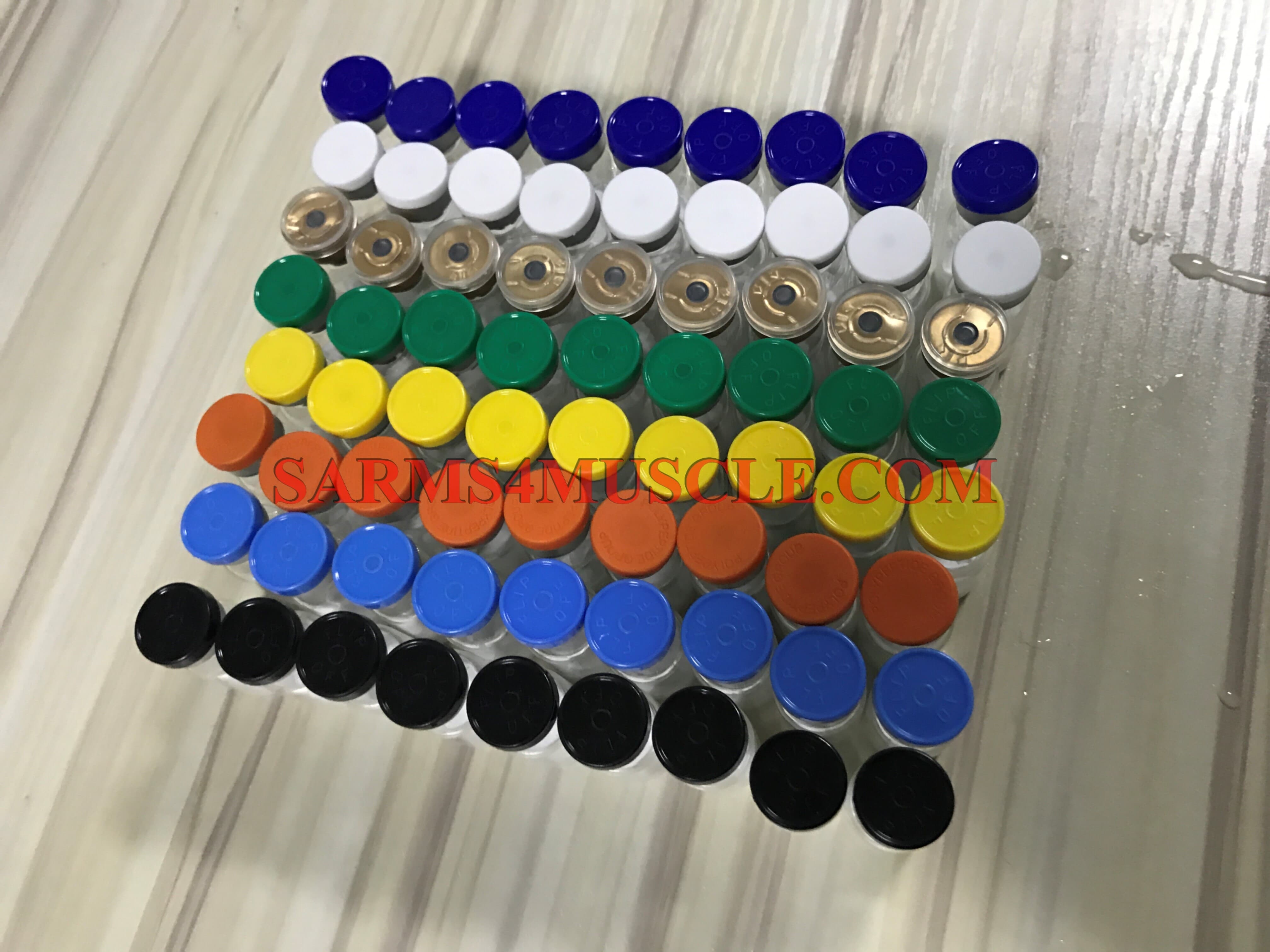 | | | | |
| --- | --- | --- | --- |
| 99% Assay | Growth Hormone | Peptides | CAS 137525-51-0 |
| Pentadecapeptide | Bpc 157 | Supplements | |
BPC 157 (Body Protection Compound-157) is a pentadecapeptide made up of 15 amino acids. The amino acids sequence in BPC 157 is similar to a portion of the human BPC amino acid sequence. Human BPC is found in the gastric juice. Experiments have shown that BPC 157 enhances the healing of wounds, including tendons wounds such as transected Achilles tendons of rats.
Specification
Product Name: BPC-157
Synonyms: Glycyl-L-α-glutamyl-L-prolyl-L-prolyl-L-prolyl-glycyl-L-lysyl-L-prolyl-L-alanyl-L-α-aspartyl-L-α-aspartyl-L-alanyl-glycyl-L-leucyl-L-valine
CAS #: 137525-51-0
Molecular Formula: C62H98N16O22
Molecular Mass: 1418.5Da (g/mol)
Amino Acid Sequence: Gly-Glu-Pro-Pro-Pro-Gly-Lys-Pro-Ala-Asp-Asp-Ala-Gly-Leu-Val
Usage
Scientific studies based on animal test subjects have shown that BPC-157 has very broad spectrum of biological activity and is responsible for the regulation and control of various functions in digestive tract, central nerve system, immune and cardiovascular system. It has been also found very strong organo-protective activity. Compound passed the phasis of pharmacological/preclinical research.